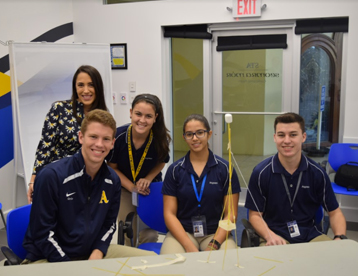 Our chapter works with local Broward and Palm Beach County schools to provide fun and educational engineering sessions for our community.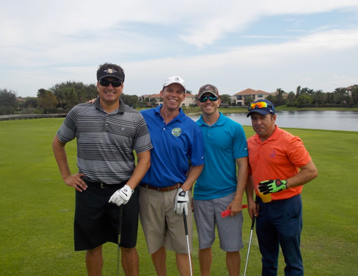 The 28th Annual ASHRAE Gold Golf Tournament will be on October 17th at the Private Parkland Golf and Country Club. Click here to sign up today!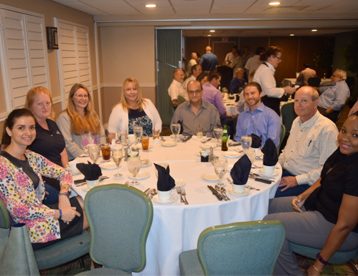 Your ASHRAE membership instantly connects you to over 56,000 of your peers and colleagues. Meet like-minded engineers who join together at the local, regional, and international levels.